To change your user account password on Avorra, follow these steps:
Step 1 - Accessing the Settings tab
After logging onto Avorra, the settings tab can be accessed using the

option.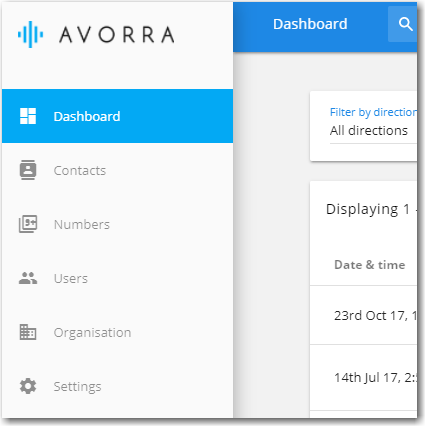 Step 2 - Accessing the Account option
On the settings page, click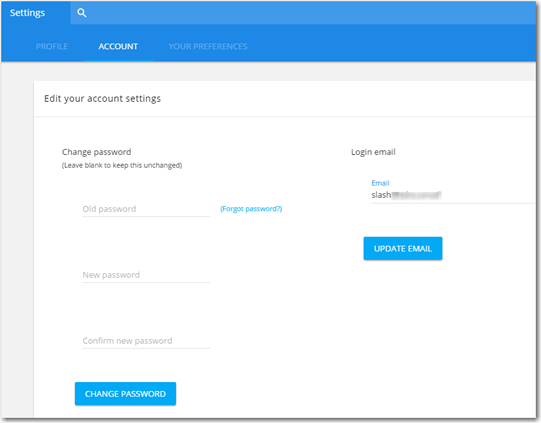 Step 3 - Changing your password
Enter the new password details.
Click
.
The new password details will be updated successfully.